Location Enabling IoT Innovation
Location of Things Conference Postponed
Location of Things will be moving to San Francisco Bay Area in Spring 2020
Location of Things Conference
Location of Things will deliver technology and business insights to leverage new precision location technologies allied with Big Data power in innovative IoT applications. The venue, LA Biergarten in downtown Los Angeles is a perfect venue to learn, network and relax with some of the best craft beer and wine.
With approximately 5 billion IoT devices critically dependent on Geolocation data by the end of 2020, the prospects are exciting. Location of Things gathers together location, IoT and connected industries leaders along with developers and start-ups. 2019 key topics include geo-aware and enabling technologies, automotive and smart mobility, connected business, and Location IoT in Healthcare.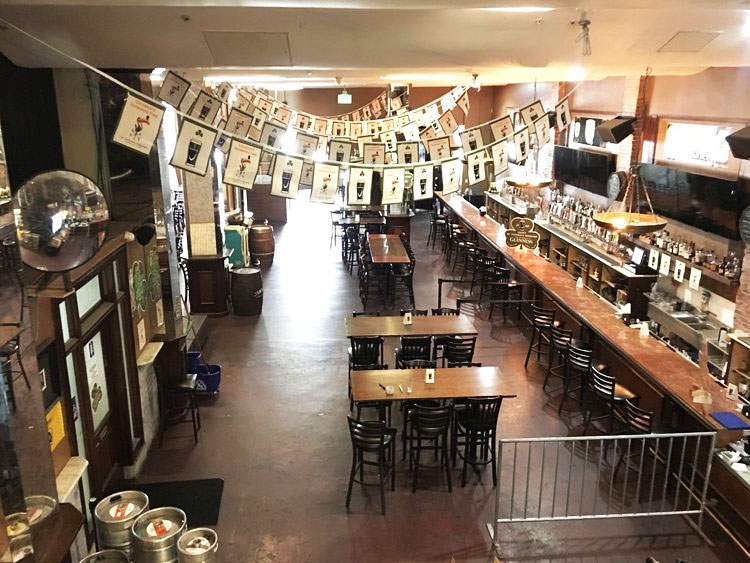 Location of Things is the first U.S. conference that brings together location executives for a half-day of market information followed by an industry-best reception with tabletop displays.
Location of Things is more than just an enabler for companies taking advantage of a potentially trillion-dollar market. Fifteen top speakers will be giving their insight on where the market is now—and where it will be in the next few years. Attendees include carriers, location companies, automakers, fleet, and many others.
15 Top Speakers Give You The Best Location IoT Information. Industry-best Networking!
Executive Panel: The Location Industry Outlook in 2019

1 PM

Moderator: Paul Drysch - Founder & CEO, PreAct Technologies
Sameer Vuyyuru - CEO, International Operations, NuWayz
Arnold Meijer - Head of Enterprise Business Development, TomTom
Frederic Servais - Vice President, Product Management, Comtech

Billions of IoT devices will use location as a foundation technology.

What do consumers want (and what they will accept) in the next five to 10 years?
What technology is ahead right now–and what conditions need to change for market penetration?
IoT and 5G: What's going to be the next big market driver?
What regulatory hurdles need to be overcome?

Keynote Presentation

2 PM

Networking Break

2:30 PM - 3 PM
New Location Technology

3 PM

Moderator: Tom Ruth, Vice President - Sales, North America, Quuppa

What new location technologies are solving the high cost of implementing new services?
What mobile location technology is winning… and for what markets?
What are the new digital mapping use cases for new mobility services?

Future Location of Things Markets and Opportunities

3:30 PM

Moderator: Clay Babcock - CTO, Cloudbanter
Clement Driscoll - Principal, C.J. Driscoll & Associates
Sid Nair - Senior Director, Transport Practice, Teletrac Navman
Ankit Agarwal- Founder, A7 Ventures

Who is making strategic investments in location–and why?
Smart cities…location as the key enabler
What market segment is the hottest investment opportunity?
How does location drive new mobility?

Networking Reception Sponsored by Nuwayz

4:30 PM - 7 PM

Two-and-a-half hour hosted event with tabletop exhibits—best networking in the location industry!
Regular
Regular registration for one person




Two or More
Two or more registrants from the same company can save $20 off of each ticket.


Tickets will give you full entry to the Location of Things Conference! Includes all sessions, networking breaks and two-and-a-half hour reception.
Increase your visibility and marketing efforts at the location industry's oldest conference (founded in 1997 as GPS-Wireless). Included with every sponsorship is a six-foot exhibit table with signage during the two-and-a-half hour Hosted Exhibit Reception, as well as complimentary passes. Contact us for custom sponsorship ideas (badges/lanyards/inserts).
Interested? Please email us at info@driverlessreport.com and we will contact you.
Previous Sponsors & Attendees
Just a few of the hundreds of location and IoT innovators who participated and supported GPS-Wireless and Driverless Conferences over the years as sponsors, exhibitors, speakers and partners: